Official Website
Victory Flag Publications
At this Spiritual Bookstore, you will find books with answers to many unanswered questions about life, which we would all like to be always happy but isn't so. The books available on this site have been redacted from the Bhagavad-gita and the Srimad-Bhagavatam (and other smaller books) written by His Divine Grace A.C. Bhaktivedanta Swami Prabhupada. And this expert redaction was executed by His Holiness Jayapataka Swami, a trusted and tested disciple of Srila Prabhupada. So we request all the visitors to this website to shed all their inhibitions and misgivings and simply grab any title they like, for every title is sure to help the readers become happier and better versions of themselves. Well, keep browsing the site till you find the title that suits your mindset, so you can be uplifted enough to realize who you truly are once you have savored its contents. And we are sure you will be asking for more as soon as you have finished reading your first book from this site. Happy reading and happier revisit!
Dedicated To
His Divine Grace
A.C. Bhaktivedanta Swami Prabhupada
The Founder-Acarya of ISKCON
Why us
1.
Naturally, it must be us that you should be rubbing shoulders with, for we are genuinely interested in helping you realize who you really are as person because, unless you know yourself, how can you lead a truly fulfilling and happy life and spread the happiness around?
2.
Yes, you have come to right online platform. As an editor of most of the books by His Holiness Jayapataka Swami on this site, I assure you that you will have a very rewarding experience exploring this virtual bookstore.
3.
If you are looking for a break from the everyday challenges of life, you couldn't have chosen a better place, for this website begins where others stop!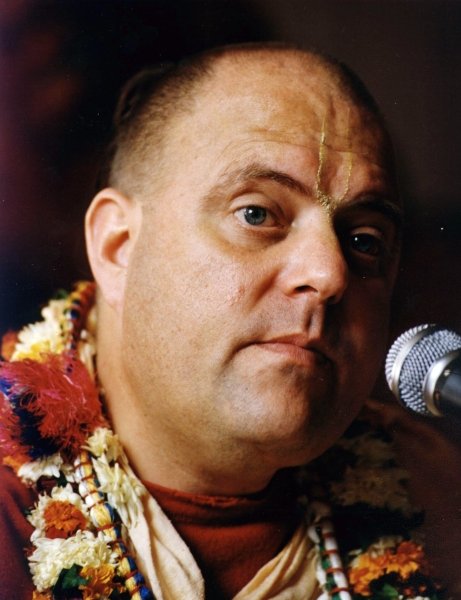 About Author
His Holiness
Jayapataka Swami
Born a millionaire, His Holiness Jayapataka Swami would have remained so blessed and lived life king-size, had it not been for his perennial…
What they says
Yamuna Devi Dasi
This is such a beautiful book. It gives a glimpse into the world of Gauranga and those are dear to him. Its a very easy read, and I can say that with confidence as it takes a special book to make me sit down and enter its world.
Nanda Kumar
This book looks very nice and nice translation of original Sanskrit scripts to English. Excellent translation and commentary !! Good packaging and fast delivery service.
Must buy!
Karthikeyan
Beautiful books, nice, sturdy binding, lovely paintings and drawings, thorough and scholarly presentation. I highly recommend these books to each and every devotee to get Gauranga nectar…
Victory Flag
323-A Nehru Street, Ramnagar, Coimbatore, PIN Code: 641009 Tamil Nadu India
publications.victoryflag@gmail.com